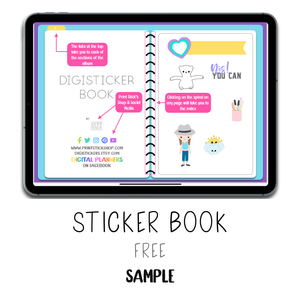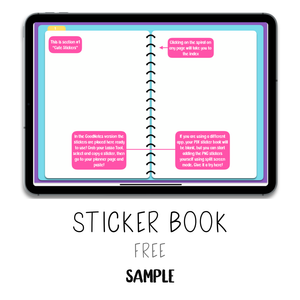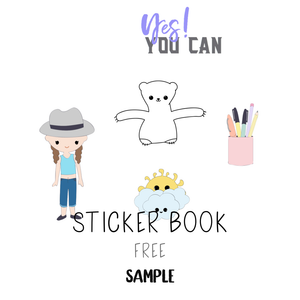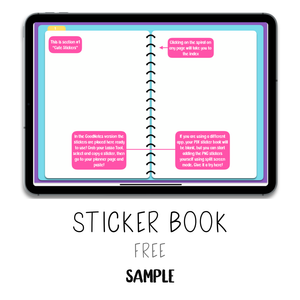 𝘛𝘦𝘴𝘵 𝘍𝘪𝘭𝘦
𝗙𝗥𝗘𝗘 𝗦𝗔𝗠𝗣𝗟𝗘
This a sample version of one of PrintStick's digital sticker books
Download and test before purchasing, to make sure that your software and device are compatible and that the item will suit your needs. 

Like the sample stickers? See all the sticker books available here

Check out Print Stick's YouTube channel for tips and tutorials 

--------------------------------
*Remember this item is for PERSONAL USE only. You are not allowed to redistribute or use for commercial use. 

Join our FB group for exclusive freebies and support 

Happy DigiPlanning!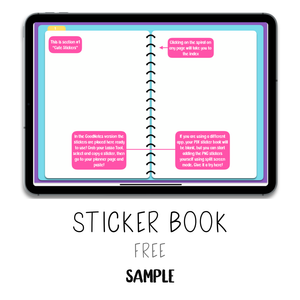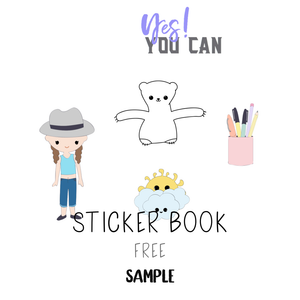 no sticker book
i just recieved a pdf with no stickers on it
Free stickers
The stickers are very useful and versatile