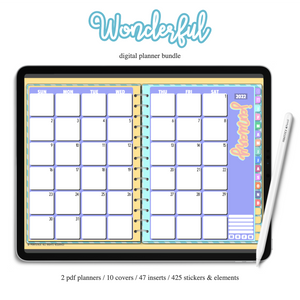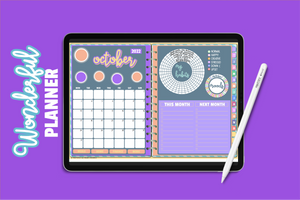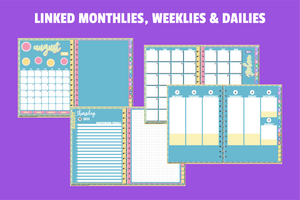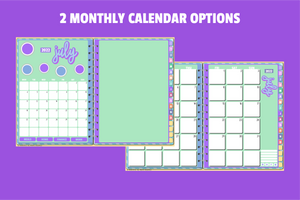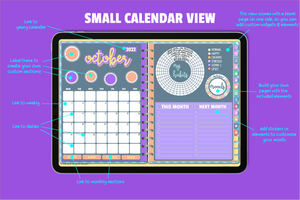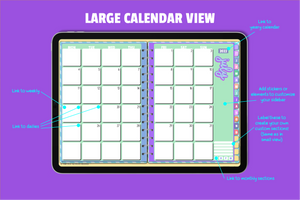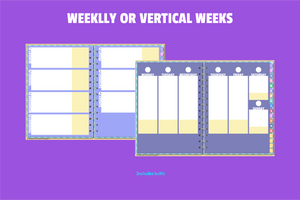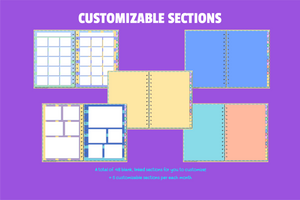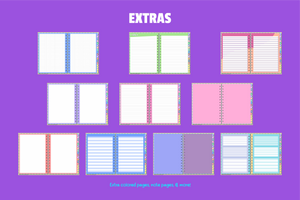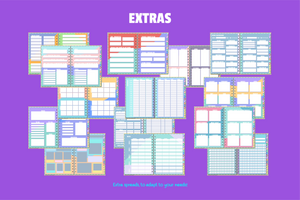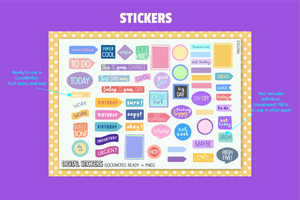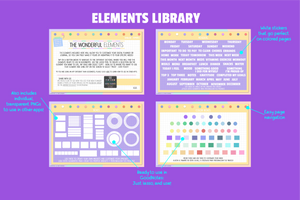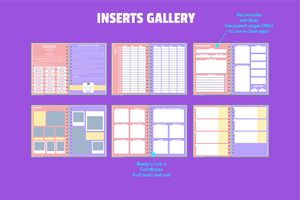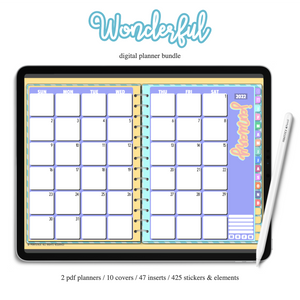 Wonderful Planner System
Select the desired version from the drop-down menu

Choose between: Dated or Undated

Choose between:
Monday start - Months & weeks begin on Monday
Sunday start - Months & weeks begin on Sunday
Hybrid - Months begin on Sunday & weeks begin on Monday
*The 2023 versions have the pages rearranged. Days are now all together, as well as weeks & monthlies.

DEMO
What's included:
-The Wonderful Planner - Vertical Weeks
-The Wonderful Planner - Horizontal Weeks
-Elements Library 
-Inserts Gallery
-The Wonderful Covers
-The Words v1 sticker set
BEFORE YOU BUY: Get our free sample to test and make sure that your device & program are compatible. This shop will never ship anything physical. 
GIVEN THE NATURE OF OUR PRODUCTS WE ARE UNABLE TO OFFER REFUNDS

*Please provide a good email address at checkout since the links will be sent there only.

------------------------------------------
Please note that although PrintStick's products can be used in multiple annotation apps, we can only offer support to GoodNotes users.
------------------------------------------
Check out Print Stick's YOUTUBE CHANNEL for tips and tutorials 
------------------------------------------

PERSONAL USE only. 
It is strictly forbidden to redistribute or use for commercial use.
Join our FB GROUP for exclusive info and support 
Happy DigiPlanning!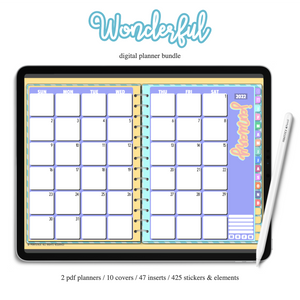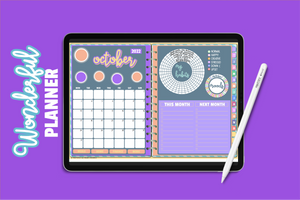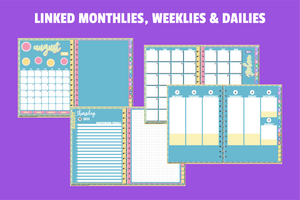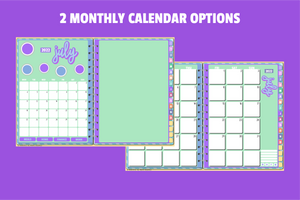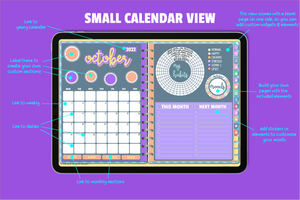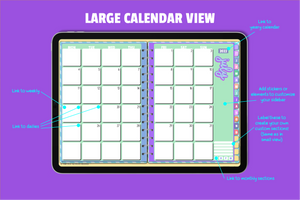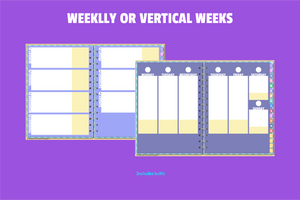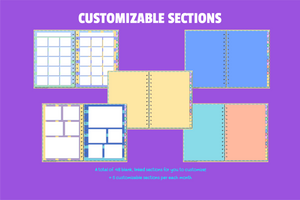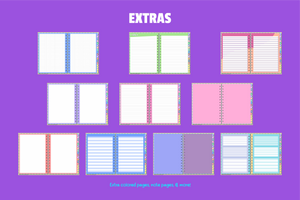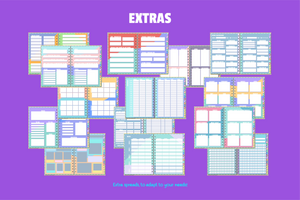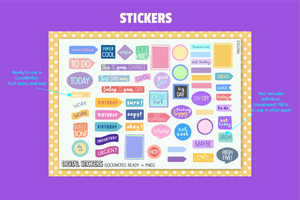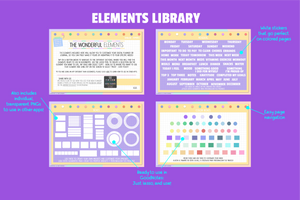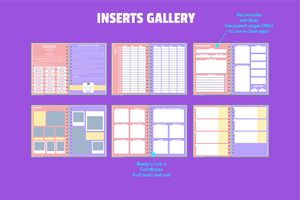 Wonderful planner
I love my wonderful planner! The name says it all - it's wonderful! Everything is linked and it's easy to use. It's so beautiful and colorful. It makes planning a lots of fun!
Wonderful Planner Review
I love the colors and it's so very cute! Of course, it's like a never ending battle to find a planner that fits my needs the way I want… lol. There are some things I wish it had but overall it is a cute planner! I do really like it!
Absolutely amazing
Really love works on my planner. Love the colors and keep me on track
Wonderful planning
I have just started my new year with this planner. I love all the colors all th organizational pages to keep me on track.
Wonderful!
The designer has thought of everything with this planner. It's awesome. I love it!